CHILD CARE NEWS 2014
---
HAPPY HOLIDAYS from CCDP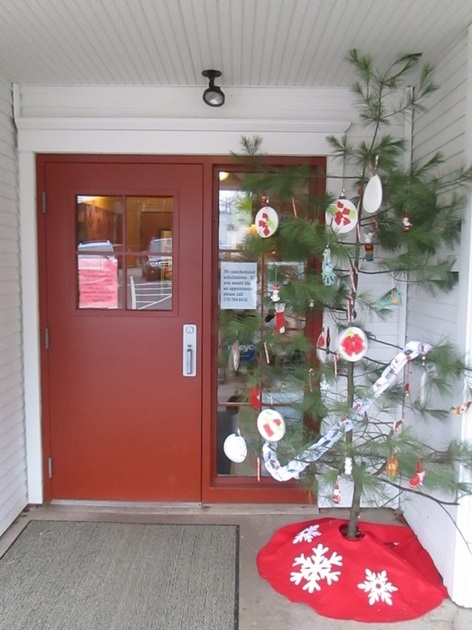 ---
GRANDPARENTS AND GRANDFRIENDS DAY
September 29, 2014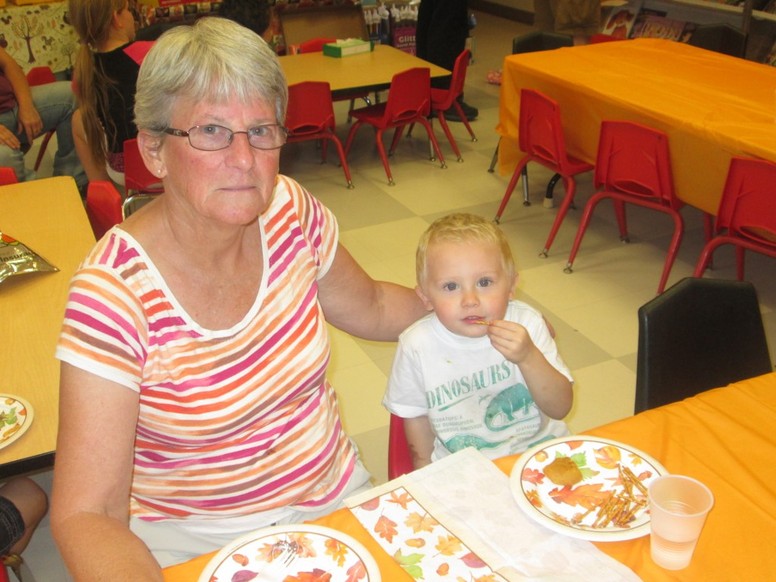 Claudia Howell and her Great-Grandson, Ryland Schnee, enjoy refreshments and fellowship during our GrandParents celebration.
---
SCHOLASTIC BOOK FAIR
September 29 - October 3, 2014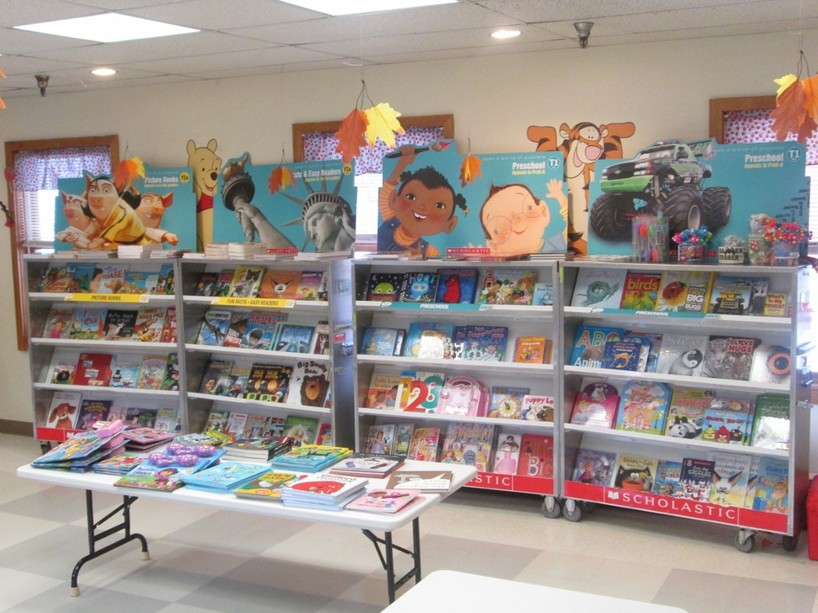 We would like to thank everyone who came to our Book Fair and supported our program by purchasing books.
We made a profit of $482.91, which was used to purdchase 59 books for our classrooms!
---
ANNUAL SUMMER CARNIVAL
August 15, 2014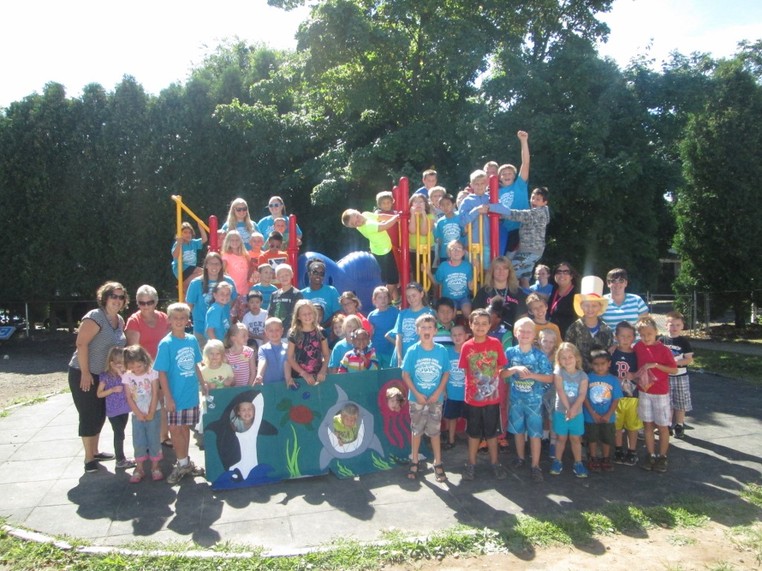 Children at Columbia Child development Program end the summer having lots of fun at their annual carnival.
---
ANNUAL SUMMER SOCIAL
July 22, 2014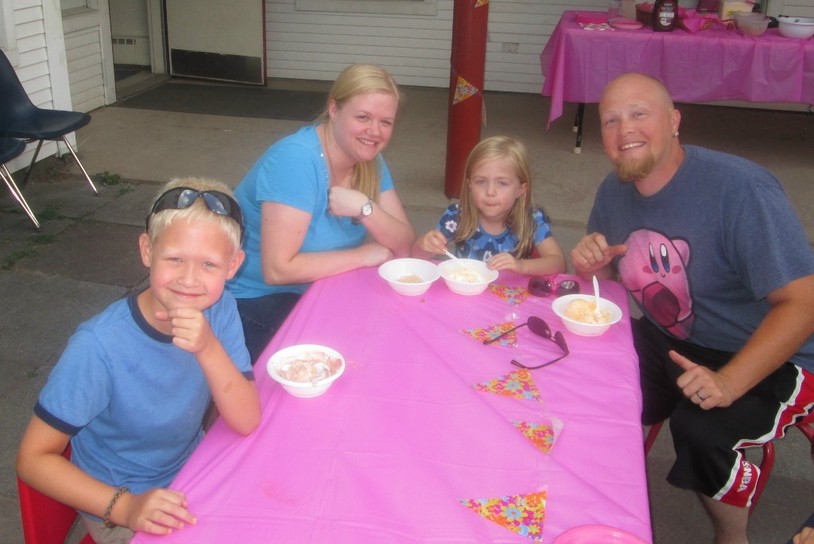 Taryn and Benjamin share a bowl of ice cream with their parents,
Erica and Chad Davenport, at our Annual Summer Social.
---
SUMMER ADVENTURE CAMP 2014
---
Hal Pratt, Librarian at Bloomsburg Public Library, paid a visit to the preschool classroom at our Fifth Street Center and shared stories and songs.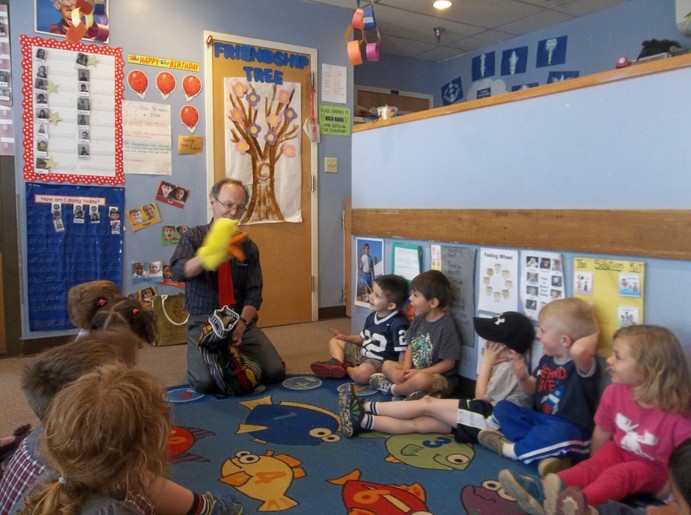 ---
Children from our Fifth Street Center's PreK class enjoy a field trip with their teacher, Rebecca White, to Balzano's to make pizza.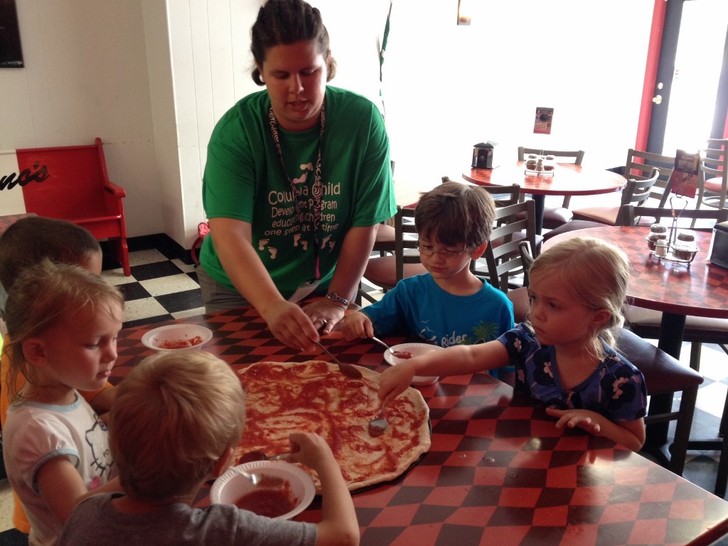 ---
---
TEACHER APPRECIATION WEEK
April 28 - May 2, 2014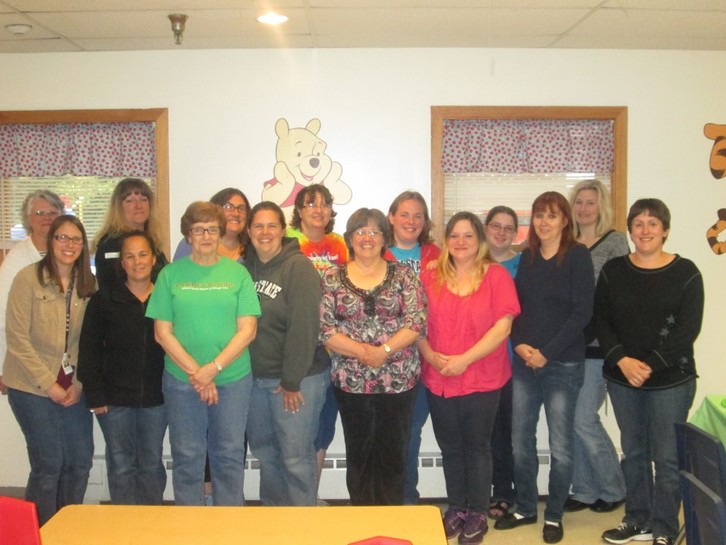 A luncheon was held on April 30 during teacher Appreciation Week for staff members at Columbia Child Development Program.
Front Row: Daphne Laidacker, Angela Kremer, Joan Stauffer, Rebecca White,
Karen Daugherty, Lisa Winter, Pat Camillocci, Allison Watkins
Back Row: Janet reese, Jennifer Bingaman, Danielle Spaid, Tammy Spring,
Jamie Brent, Amber Parr, Renea Poust
---
Dr. Seuss Week
March 2014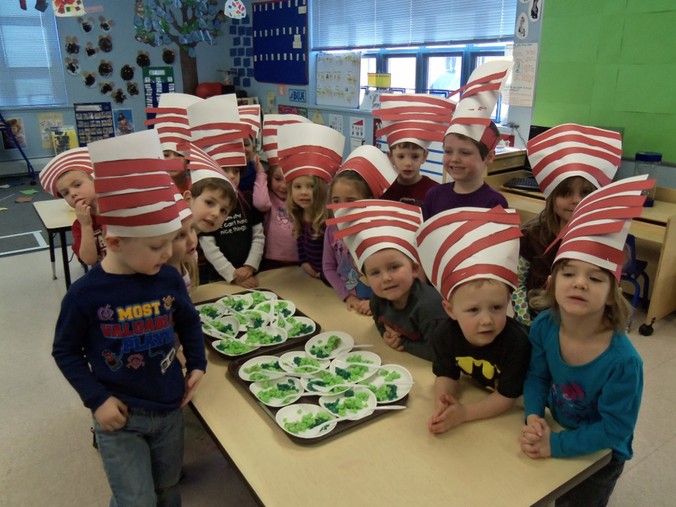 Children at our Town Park Village Center spent the week learning about Dr. Seuss, rhymes, same/different and even some patterning. To end the week we read Green Eggs and Ham and the children helped to make them and then eat them too.
---
---