CHILD CARE NEWS 2017

OCTOBER 2017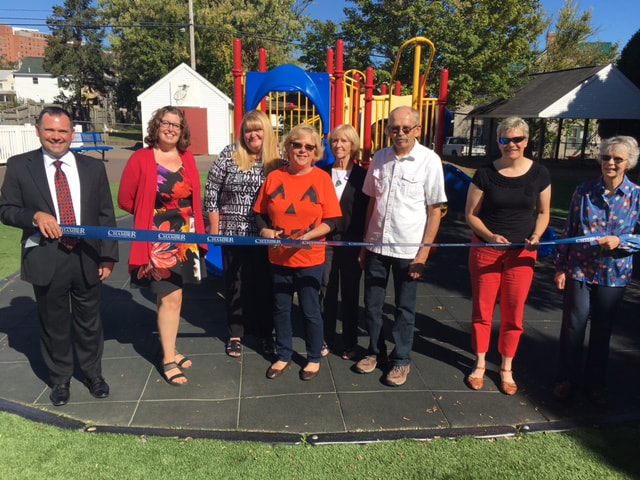 Ribbon cutting on the newly-dedicated Florence Thompson Memorial Playground

L-R): Fred Gaffney, president, Columbia Montour Chamber; Cassie Weaver, administrator; Debbie Jones, Child Care Coordinator; Sylvia Costa Board member; Jen Johnson, administrative assistant; Bernie Landers, board member; Virginia Thompson & Marge Duck, daughters of Florence Thompson.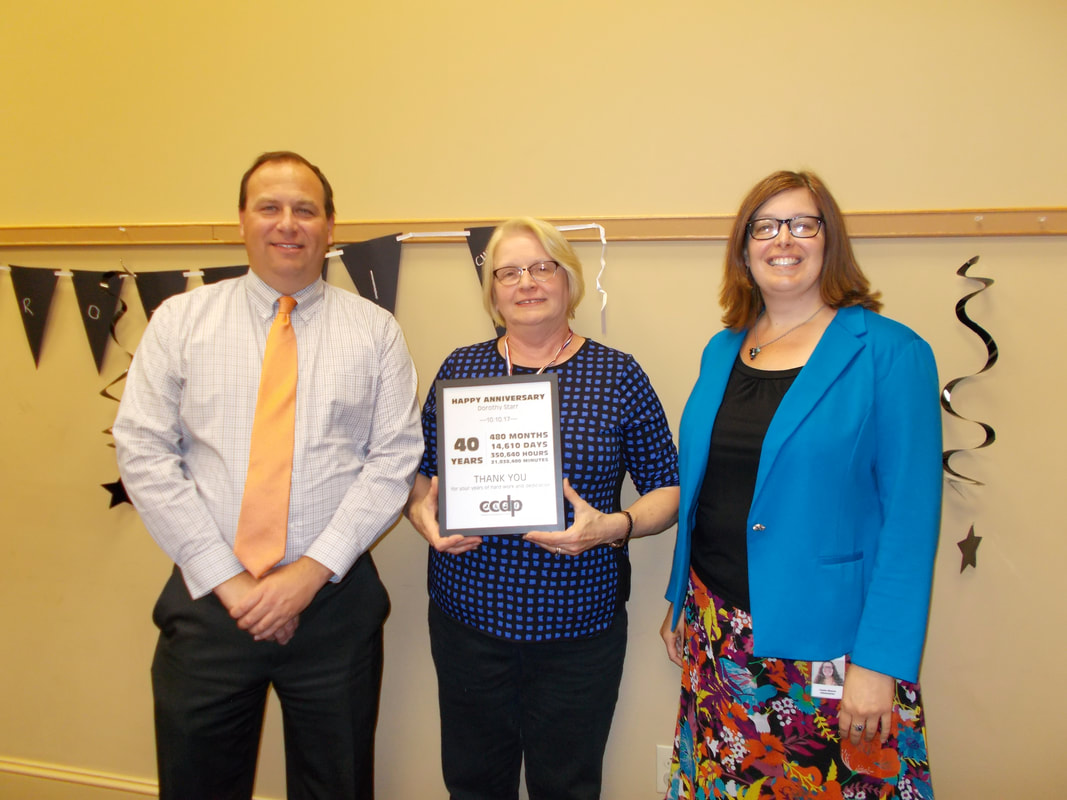 ---
At Columbia Child Development Program's board meeting on October 3, Dorothy Starr was recognized for her 40 years of service to the program. She began her career with CCDP as a classroom aide and is currently the fiscal manager. With Dorothy are Brandon Ortman, board president, and Cassie Weaver, administrator.

MARCH 2017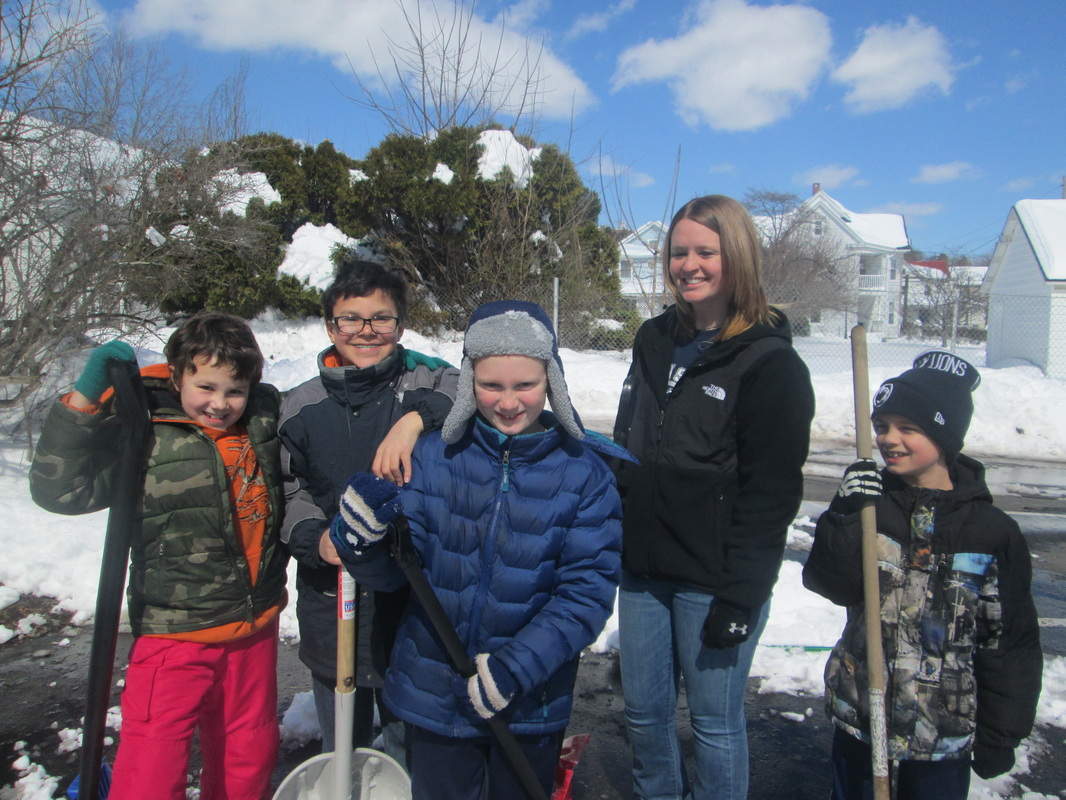 School Agers at Columbia Child Development Program help shovel out during the 2017 blizzard.

(l to r) Alex Herrold, Michael Herrold, Michael Masteller, Brianna Kunkel-Group Supervisor, and Kaen White.